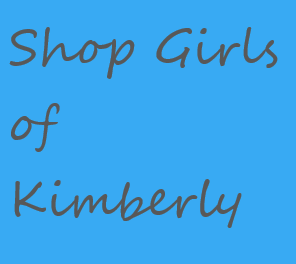 The Shop Girls of Kimberly is a compilation of chapters, chronicling the adventures of Lana working as a shop girl in a fictional town called Kimberly. She, along with her colleagues, Erika and Carmen navigate the daily shop grind while coming across lively characters who serve as the chapters' comic relief.
Lana has been working at Fruits of Abilene for a year now, along with Erika and Carmen, who had joined recently. For the three girls, Fruits of Abilene is supposed to be a stopgap but soon turns into a longer stopgap than they had anticipated. Lana longs to be a writer, Erika yearns to work in book publishing, whereas Carmen wants to follow her dream of becoming a fashion journalist in London. Through ups and downs of Fruits of Abilene, these girls shoulder on with the rest of their colleagues to deal with crazy customers, unusual men, and the irresistible charms of the local precinct.
Join them on this journey of light-hearted fun. Perhaps you have been there, and can relate to this experience. Whatever your experience, you will find laughter aplenty here.