Of course there are more than five things to see and do in Buenos Aires, but here's what I think are the fundamental things not to miss out on. Do read my blog for more information on what else to do/see in the city.
1. Tango show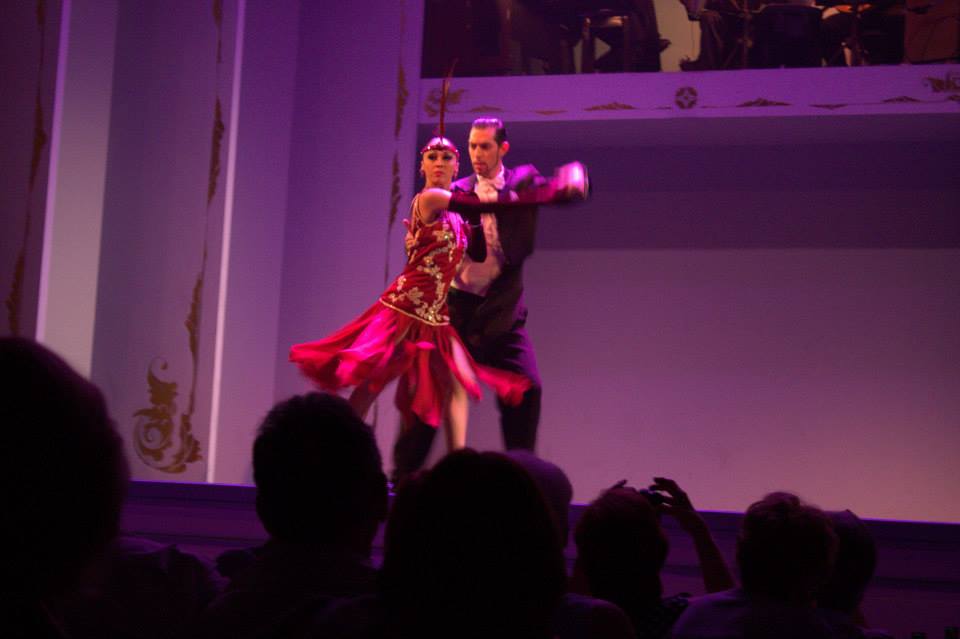 There are plenty of tango shows in the evening. You can book one through your hotel, or through a website like Viator. Be sure to check on TripAdvisor site for recommendations. Or, you can see plenty of action in the streets. If you are feeling brave, you can join a class.
2. Recoleta Cemetery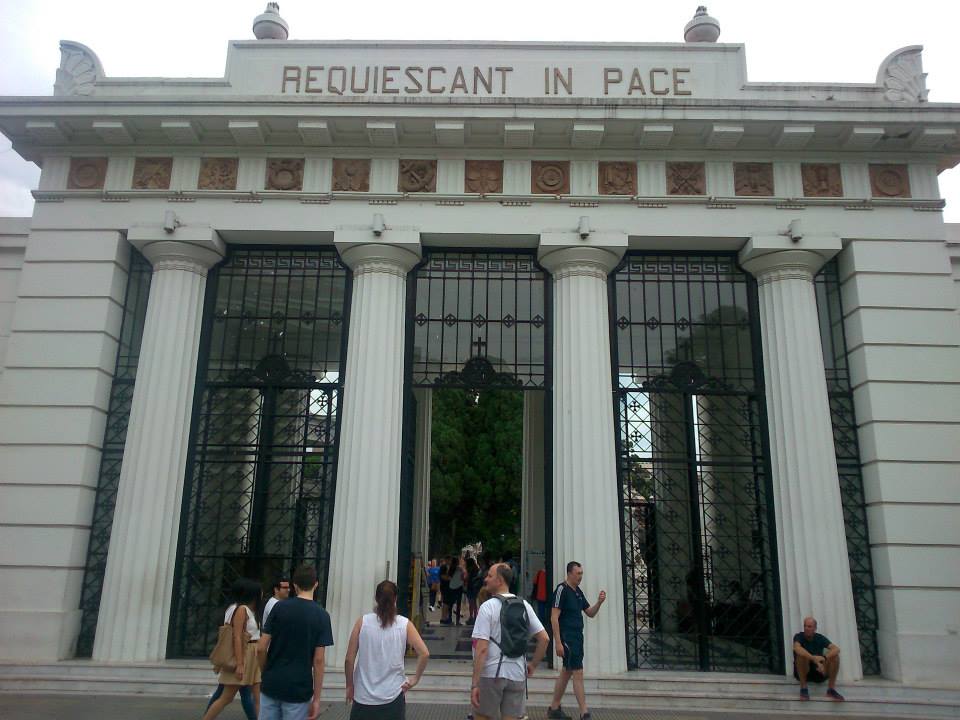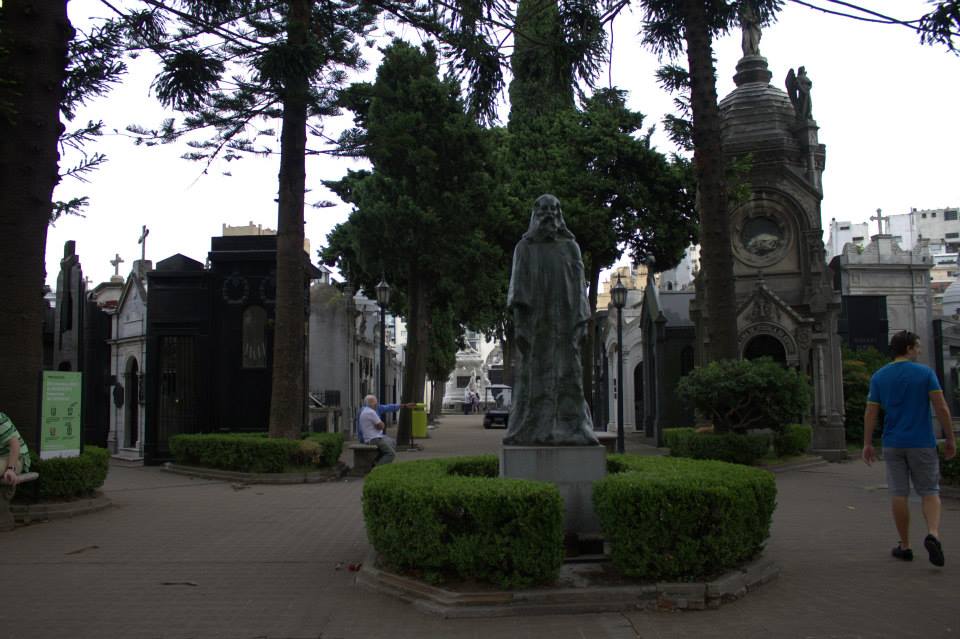 It is not exactly a fun thing to do, but I must say Recoleta Cemetery is worth the visit. This place should be a district of its own! It is huge, with many labyrinth like paths where you discover beautiful mausoleums of the rich and famous. Eva Peron is buried here.
3. La Boca / Caminito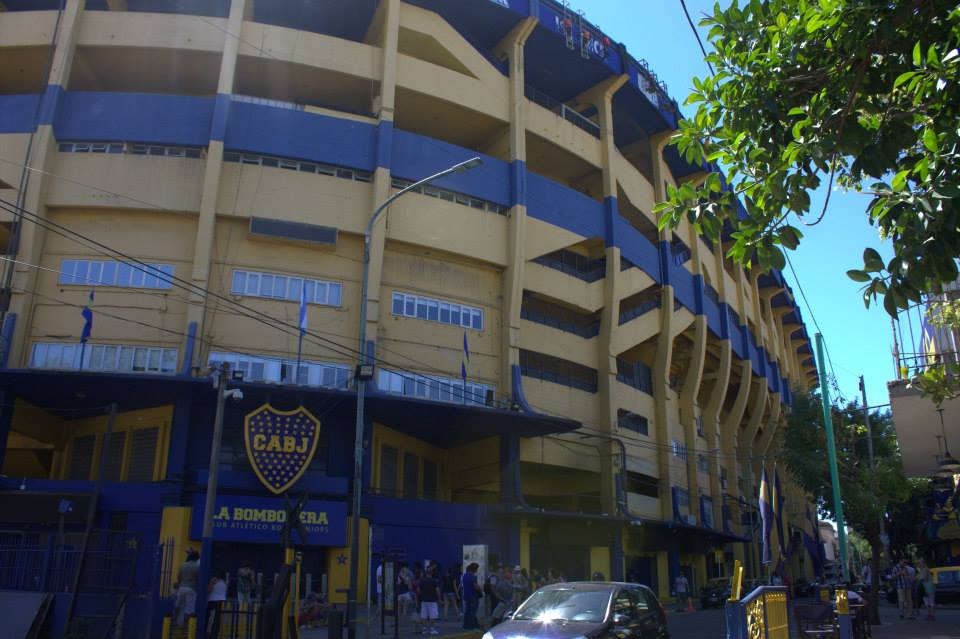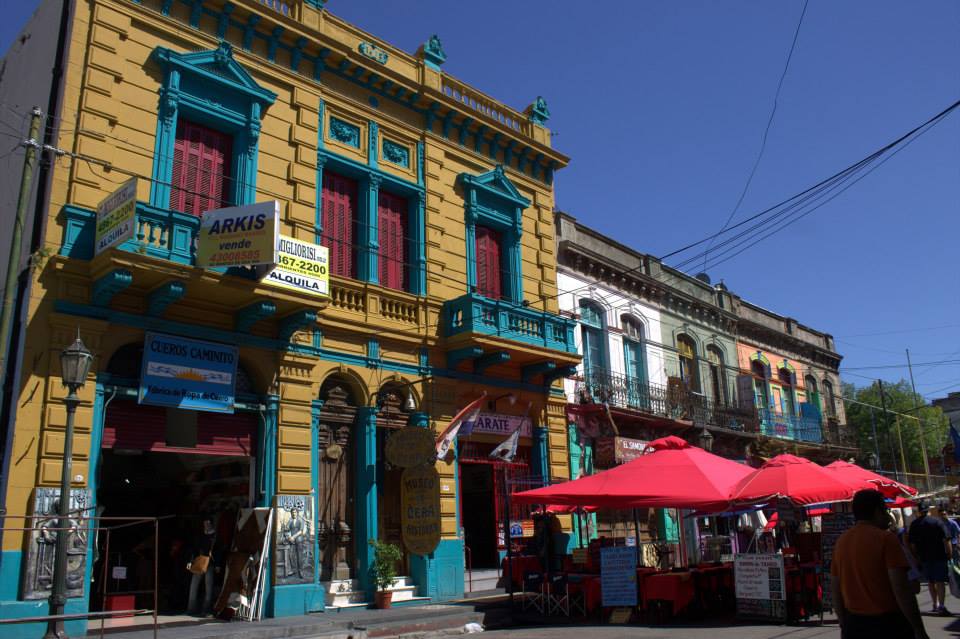 A visit to La Boca stadium is a must if you are a football fan. If not, don't worry, the colourful Caminito is still a place to visit. Here you will find street performers doing Tango, lots of eateries and plenty of photo opportunities in this delightful town.
4. Tigre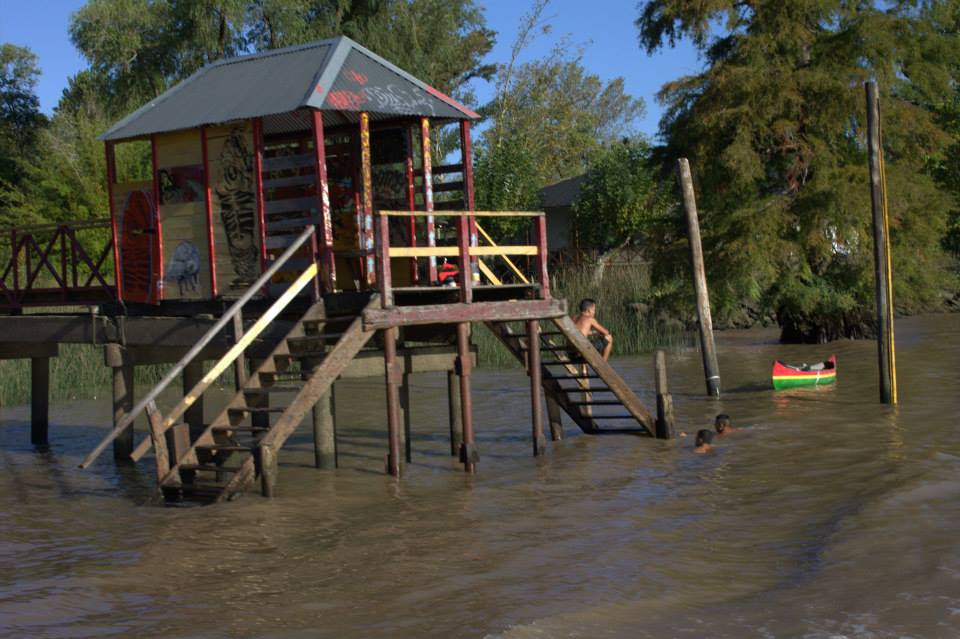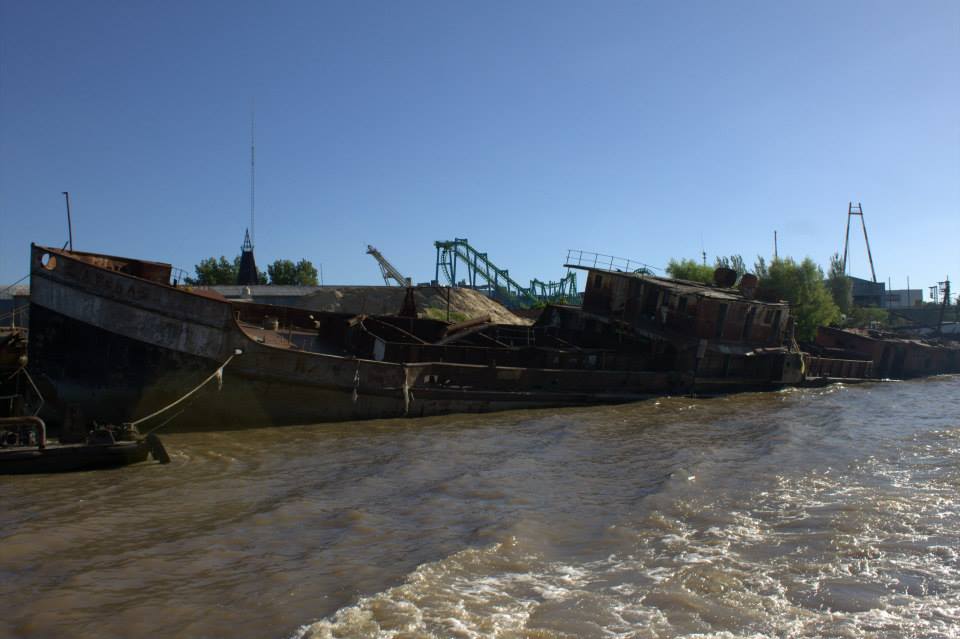 Situated north of Buenos Aires, Tigre is a must see. You can take a boat ride and witness the locals swim in the river. It is a great destination to get away from the hustle and bustle of the city centre. Here, you will also find antique shops, riverside restaurants and an amusement park.
5. Gaucho Ranch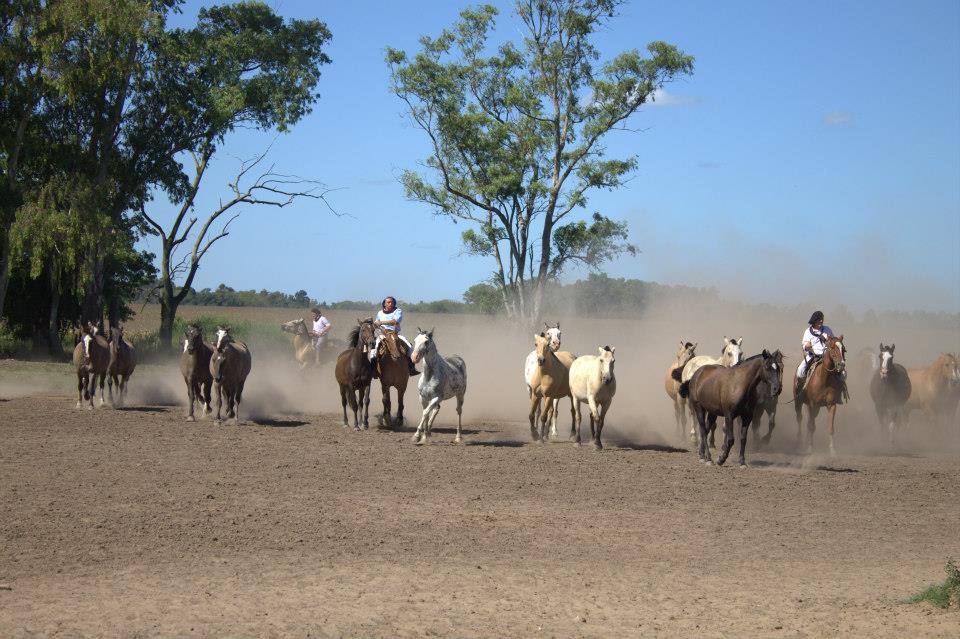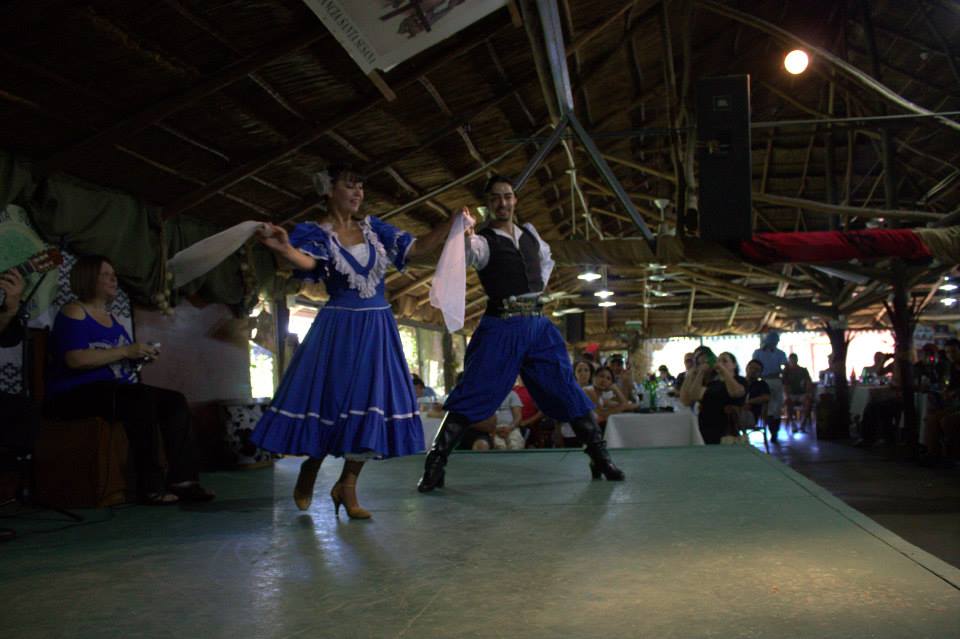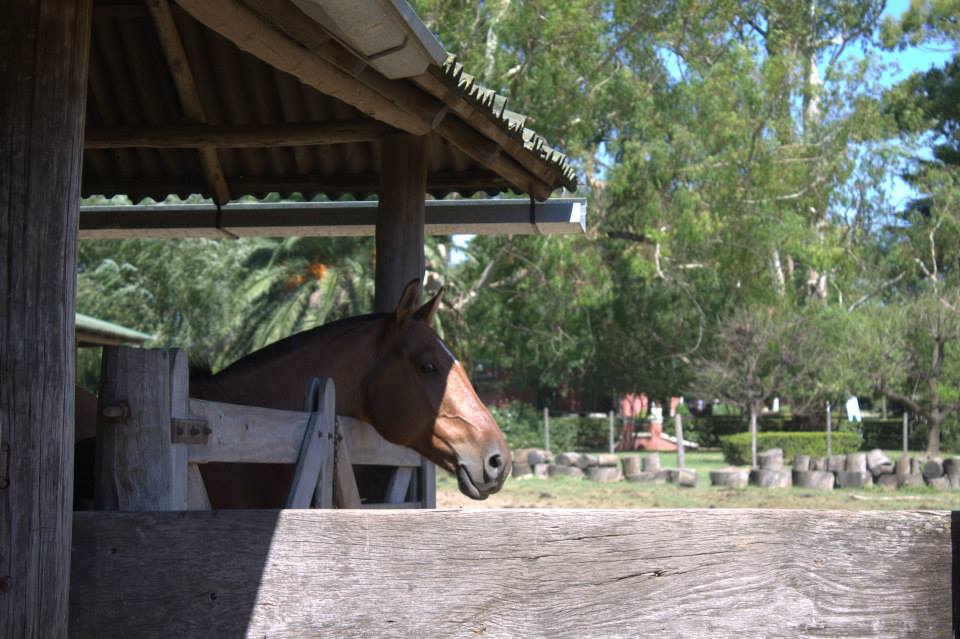 Okay so not exactly in Buenos Aires, however, it would be terrible to miss out on this experience. You can find a gaucho ranch in the Pampean region just outside of the city. Here you can see the gauchos in action, do a bit of horse riding yourself, enjoy a BBQ and watch a folk dance. You can book this day trip through your hotel or online.